TCD - Hand Stockings
Regular price

Sale price

$26.00
Hurry, only 1 item left in stock!
We love dressing up our hands, so much so we have made Thumbelina sleeves for hands only. Now you can get the TCD look with just these little beauties. They are made from our left over fabrics from our cuts, we are exercising the slow fashion concept by not wasting our gorjis fabrics. What we dont use gets sent to schools and kindergartens in our local area. 
Make a statement in your sleeves from TCD. 
One size
Fabric - Mixed Fabrics
Proudly designed and made in New Zealand to support and foster our local Fashion Industry including fabric merchants, pattern makers, cutters, sewers, graders, designers, sample machinists, retail assistants and many other local jobs and businesses. ❤
Sizing Chart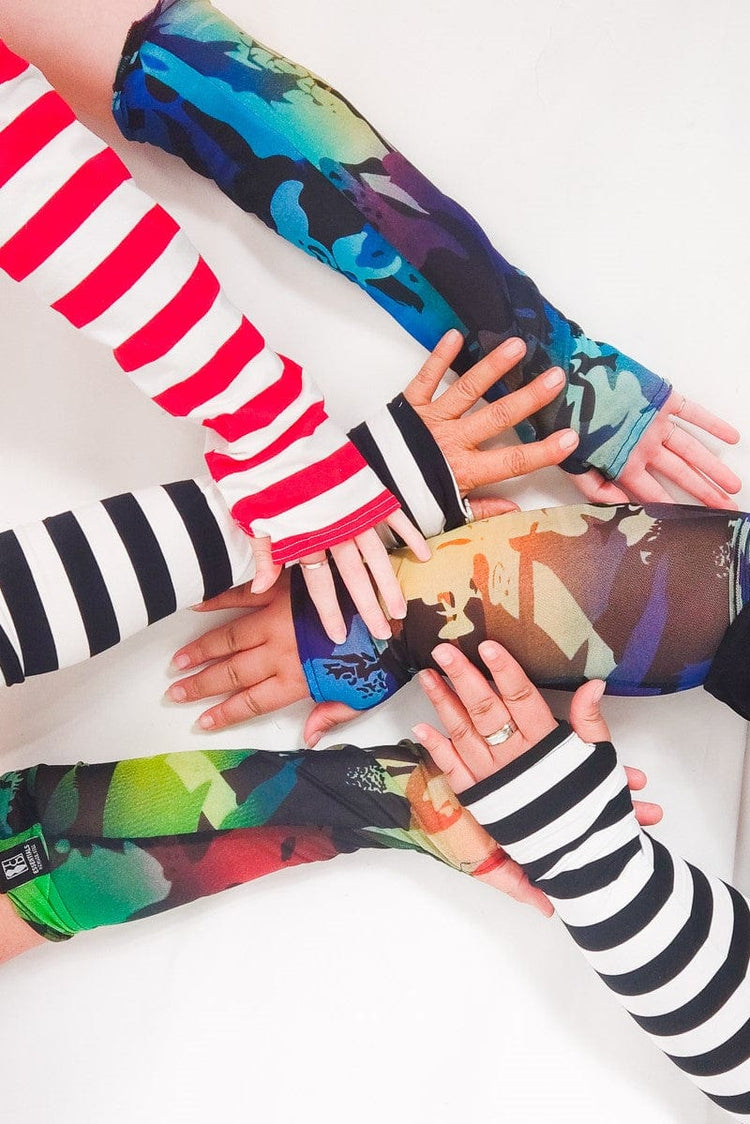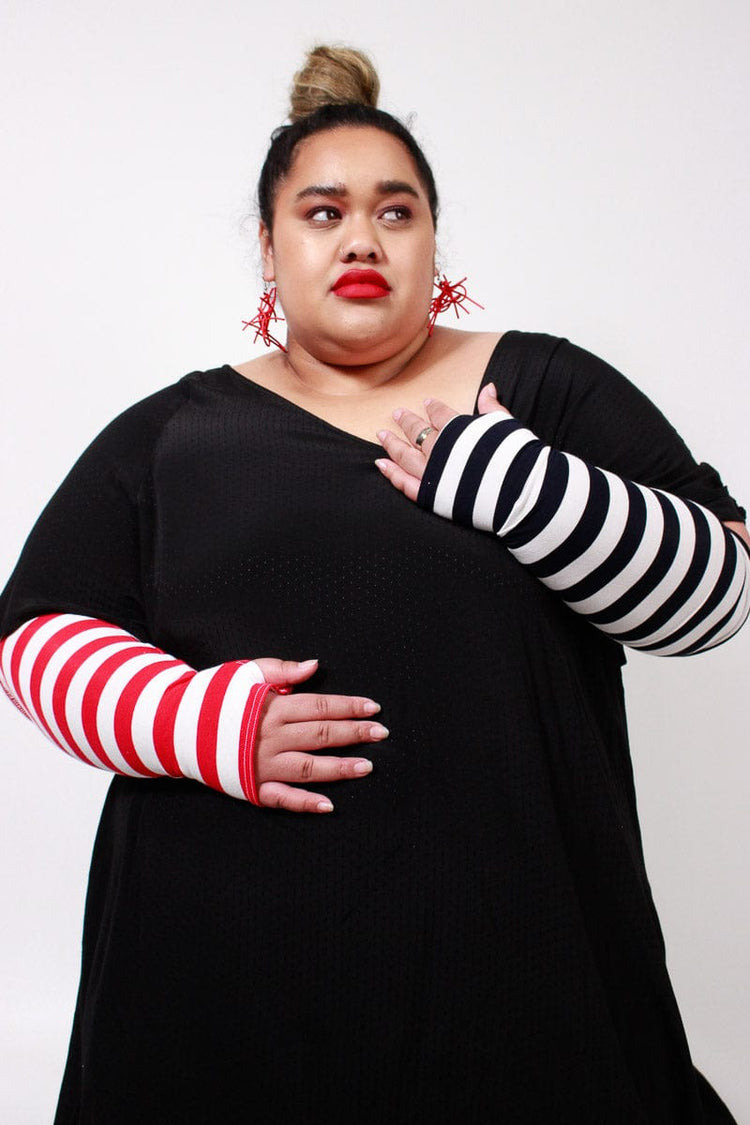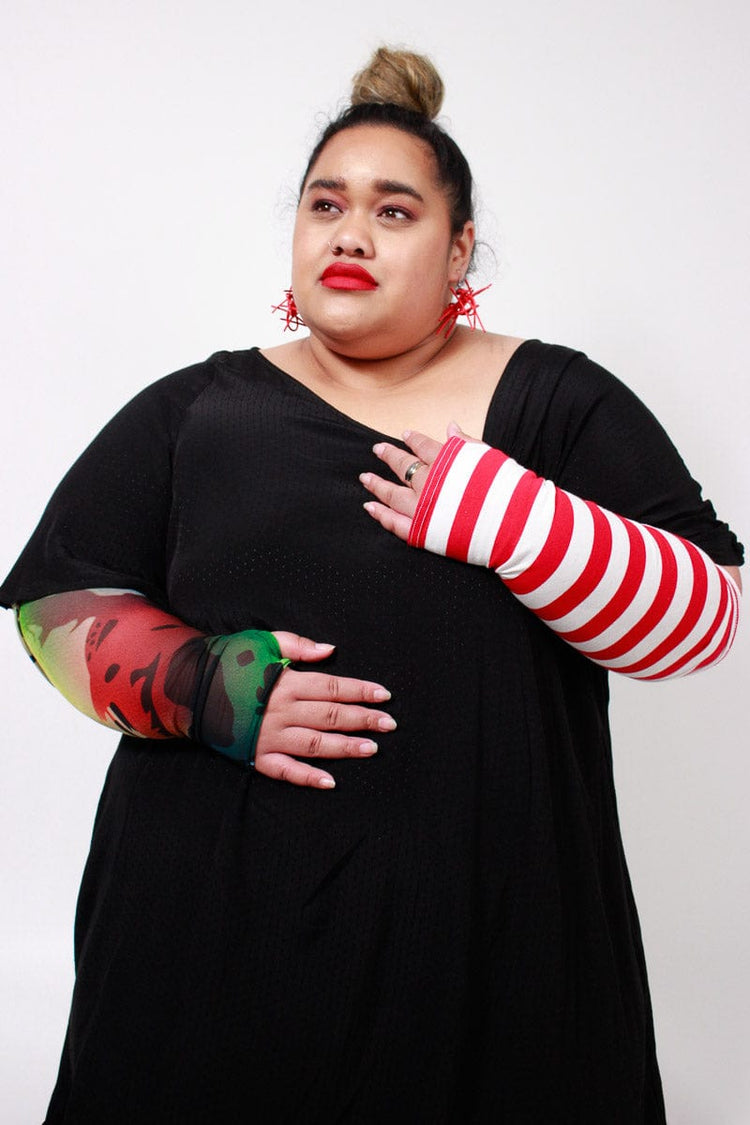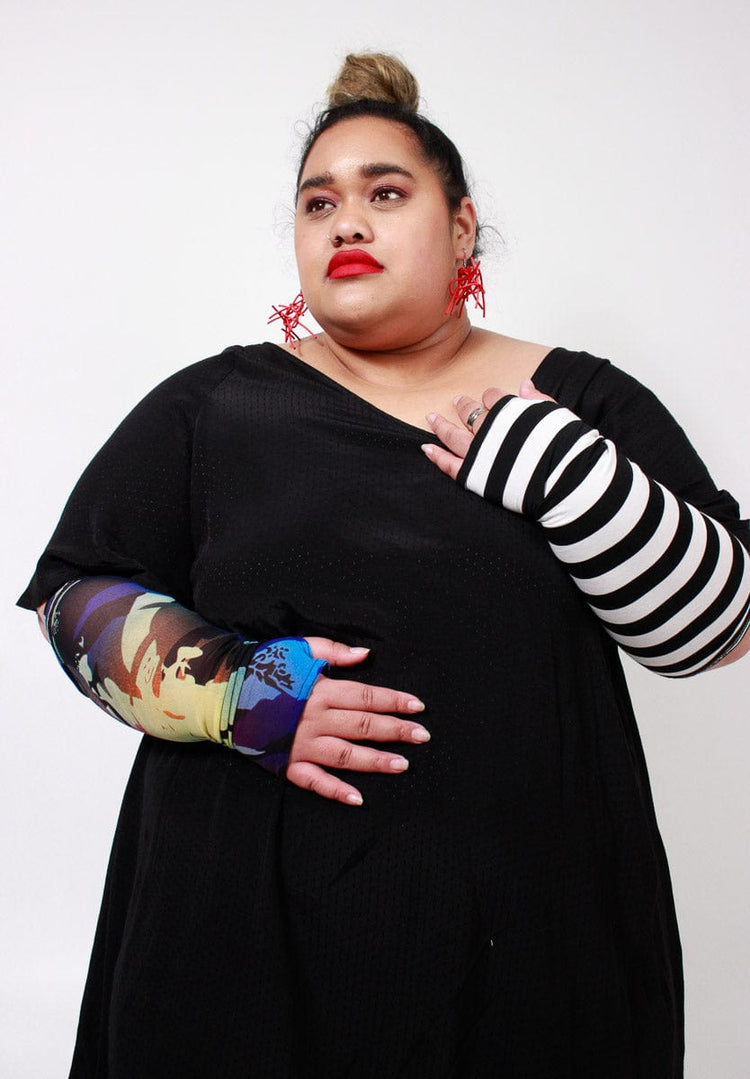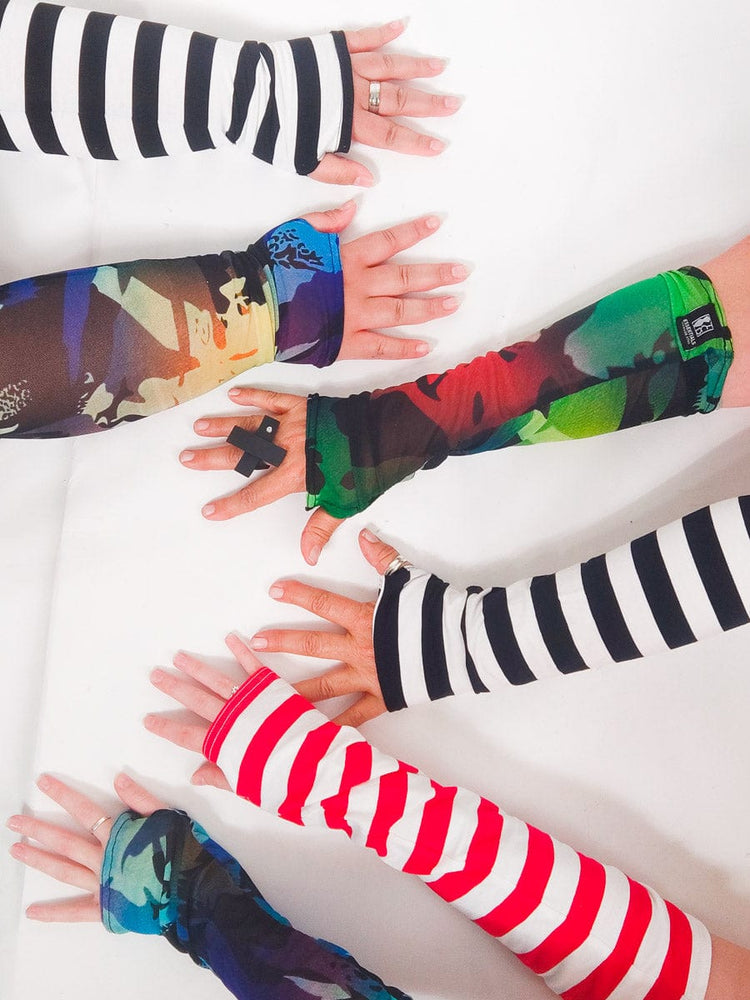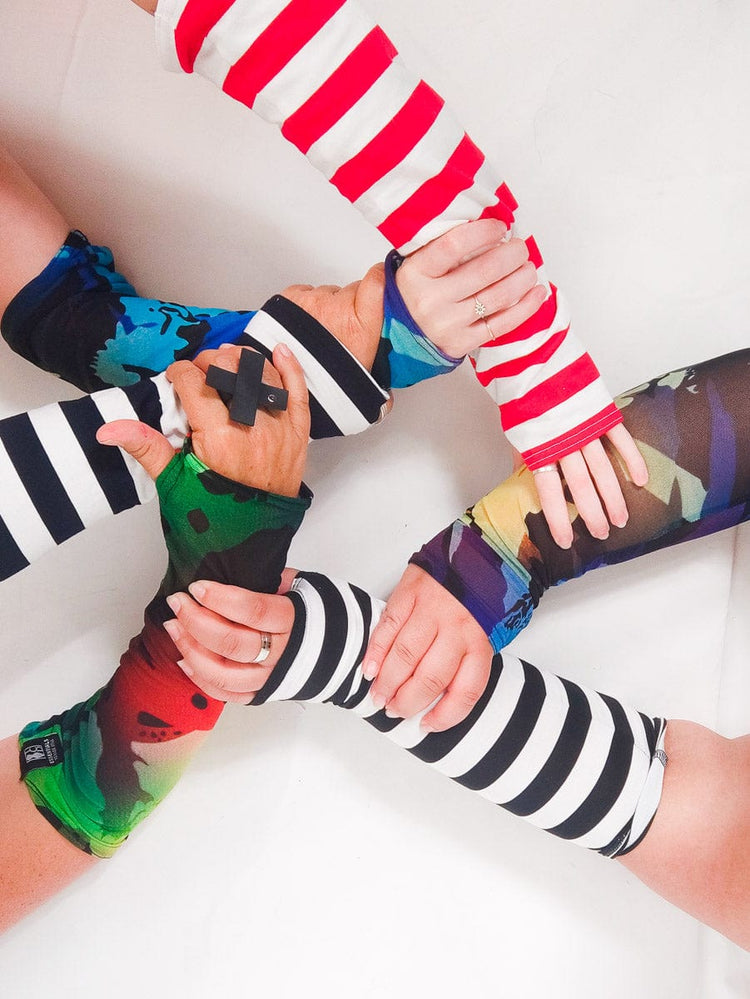 Sizing