TCD The Carpenter's Daughter
NZ made plus size clothing for curvy girls with attitude! Our philosophy is to celebrate women's curves & empower curvy women to hold their heads proudly & feel worthy of fashion.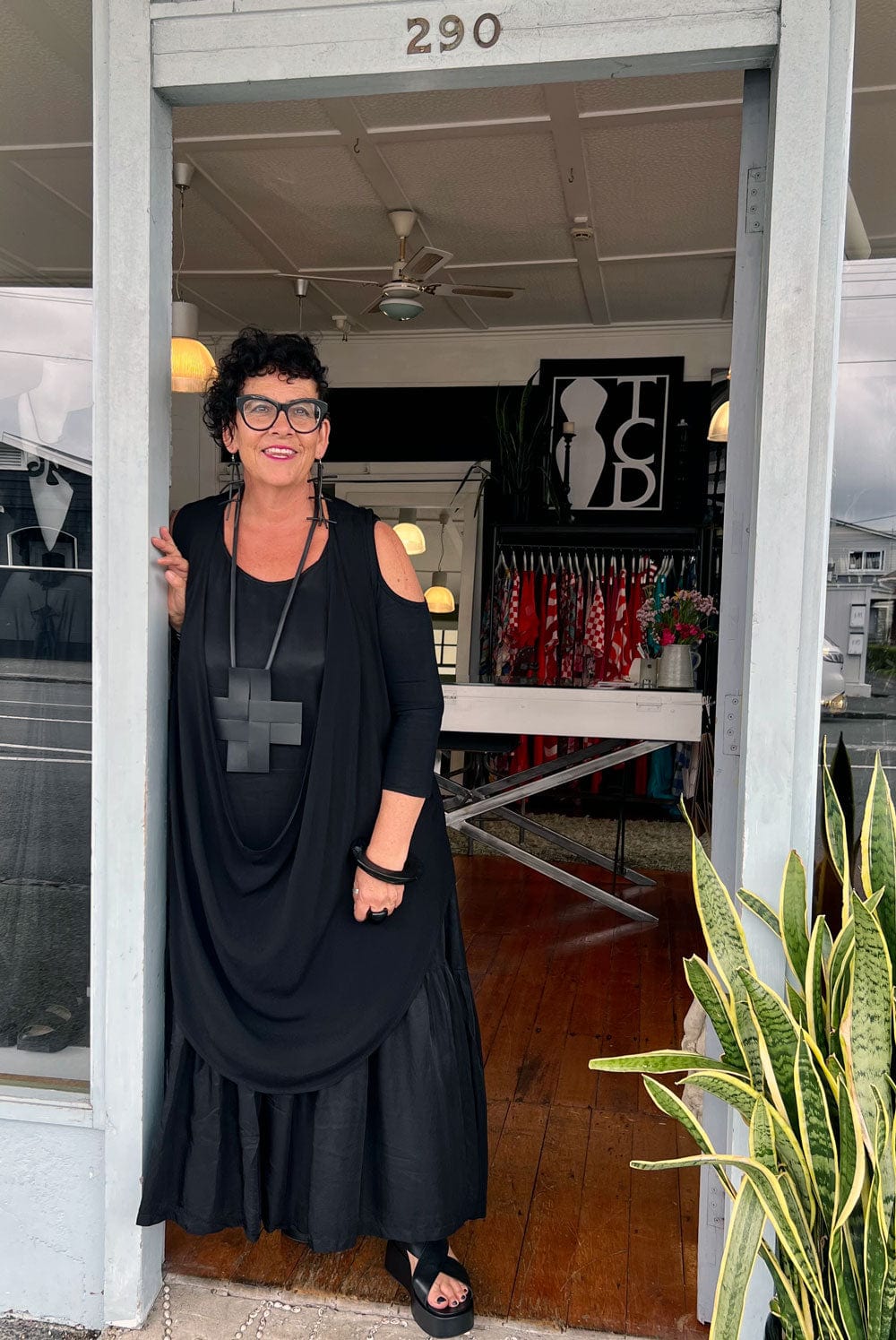 Our Store
Come and visit us in the store. Touch the fabrics and see the colours.
Have a one on one experience, let us style you in our designs.
We will make a difference in your life. Plenty of local cafes and the beach or park to make a day of it.
We look forward to meeting you at 'The Carpenters Daughter'.
Caroline and Dihlia
Get Directions